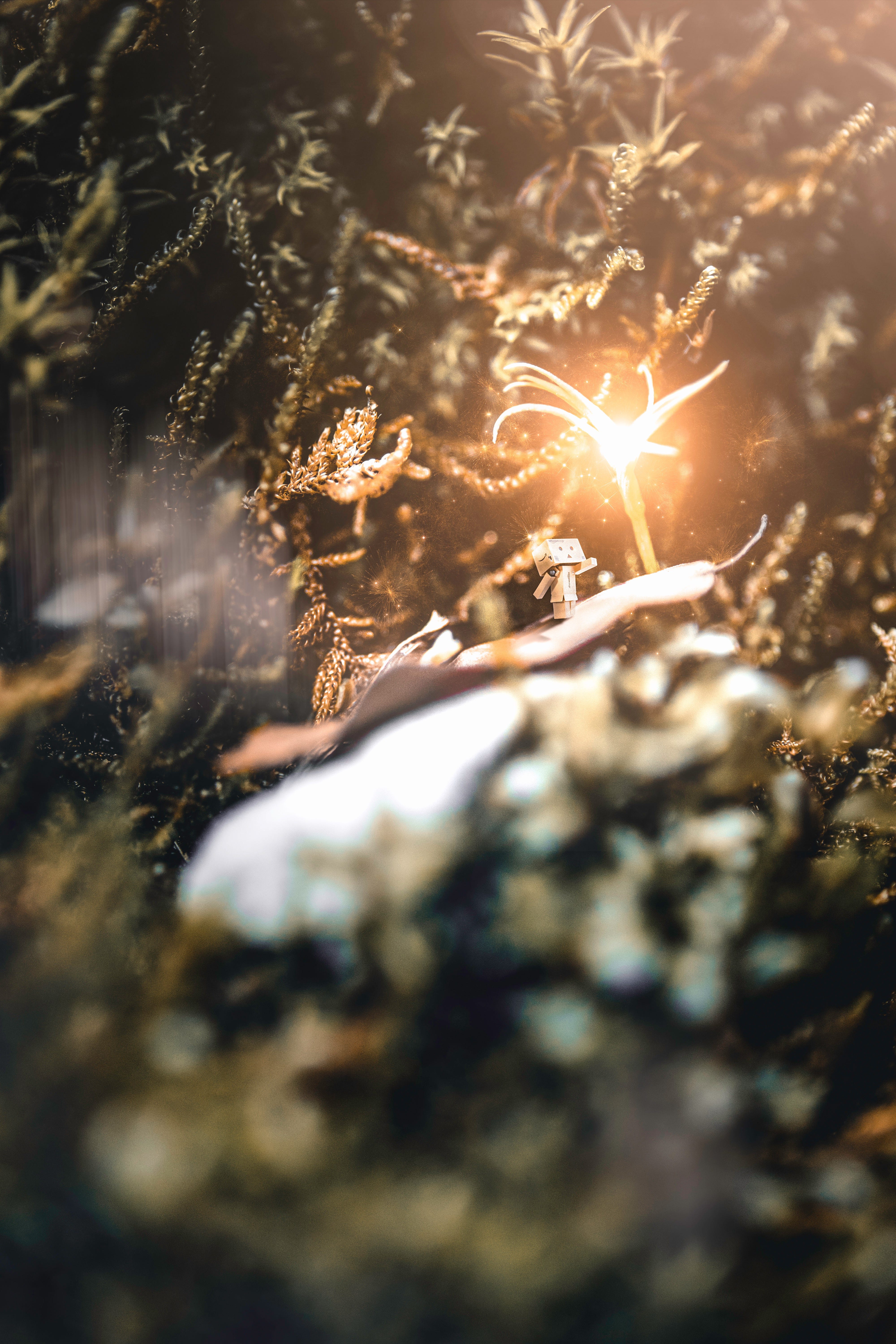 Tokina
Firin AF 100mm F2.8
Macro
There's so much to say about this mind-blowing lens…
Incredibly sharp starting from f 2.8 with an excellent contrast even wide open, maintaining high resolution natural color reproduction across the entire image along with extremely low distortion!
Excellent built quality packed in a very compact body, definitely suggested for portraits, and obviously macro photography, thanks to perfect 1:1 reproduction at 30 cm.
Outstanding bokeh for portraits, combining both sharpness and softness in a single incredible lens.
Like the "little brother", Firin 20mm f 2, talking about the daily use, thanks to its light size, it's awesome to carry around.
This lens is fully compatible with in-Body Image Stabilization of the camera for perfect steady shots in any situation, and as reported by Tokina: "The lens has the ability to transmit aperture, distance and other important information to the camera making this lens fully compatible with the Sony A7 series camera's MF assist functions, like manual focus adjustment in Direct Manual Focus mode, image auto enlargement function, focus peaking function and viewfinder electronic distance bar, and with in-camera 5 axis image stabilization as well."
As usual, even for the new Firin family lens, when talking about Tokina, outstanding quality!
As told in the Firin 20mm f 2 review, hope to see more lenses in Firin lineup, such as telephoto lens, dedicated to Sony e-mount cameras, as an incredibly valid competitor for the Sony lineup.
Tokina…well done again!!