My Story
I'm a photographer/videomaker and certified airplane/drone pilot, looking for adventures and awesome moments to capture with my cameras (Sony Alpha 7mkII and Sony Alpha 6300).
I'm already Global brand ambassador for Tokina Lenses
and i've been in collaboration with Realme, Kingston/HyperX, insta360, 7artisans and Lensbaby, k&F Concept and Feyiutech.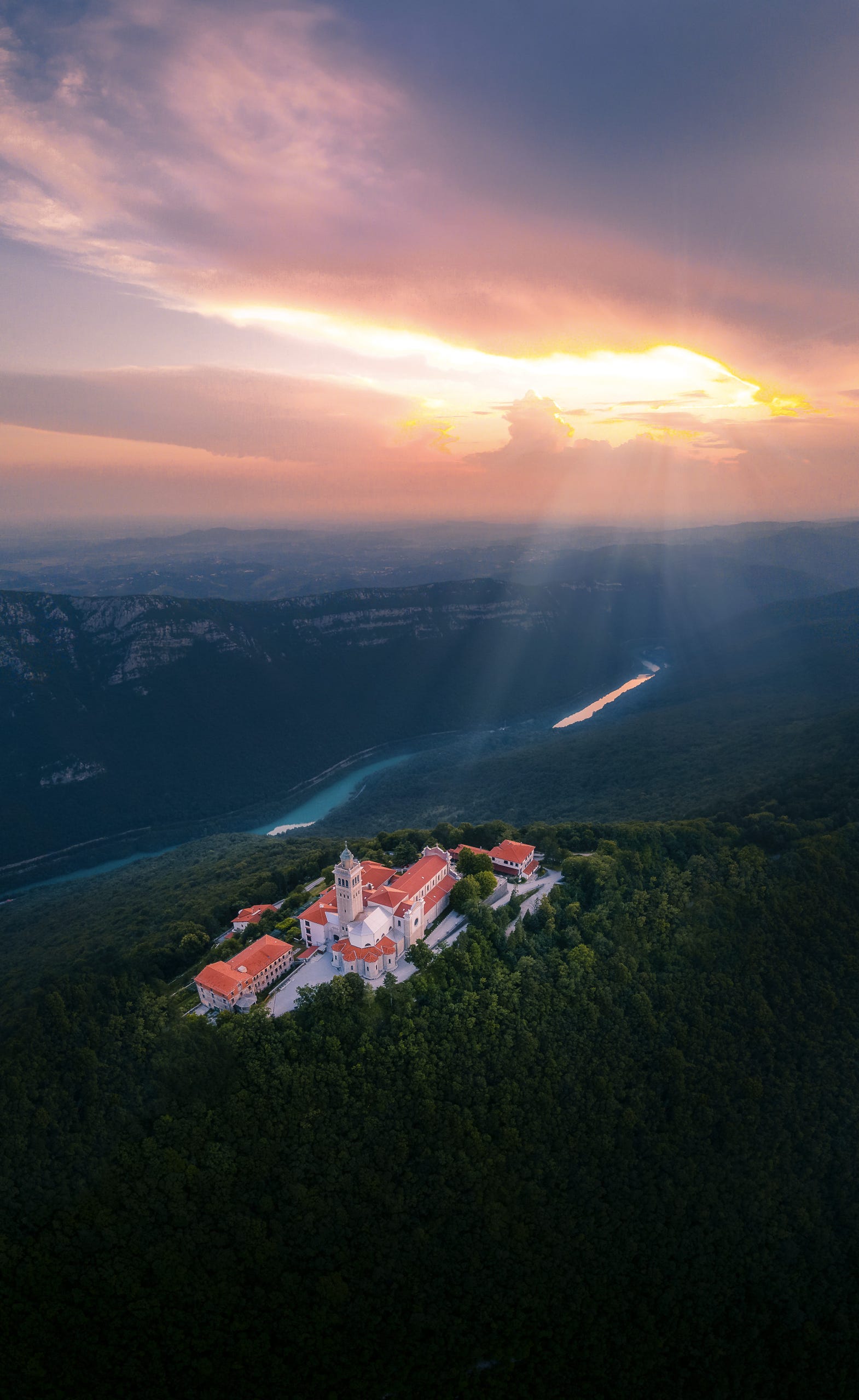 Explore. Discover. Bring your camera.
I'm a photographer always looking for the unique moments only the world can offer us. Photography is my passion and I'm always looking at the next adventure: exploring, learning, planning.
I love sharing my shots with you.